GLANOX Airport Solutions has a long history in the aviation industry.
Thanks to our comprehensive understanding of the challenges of private and commercial airfields, we have made it our mission to provide a comprehensive solution for all aviation needs - from airfield ground lighting to signage and spare parts. Customer service is at the forefront of everything we do. We have aligned our business to share our knowledge and experience with our customers and act as a one-stop shop for all airfield equipment.
We understand the demands that the modern world places on the airfield industry. Through our sustainable airfield lighting refurbishment technologies, we offer an environmentally friendly refurbishment option for the industry.
Visit our Contact Pageto connect with us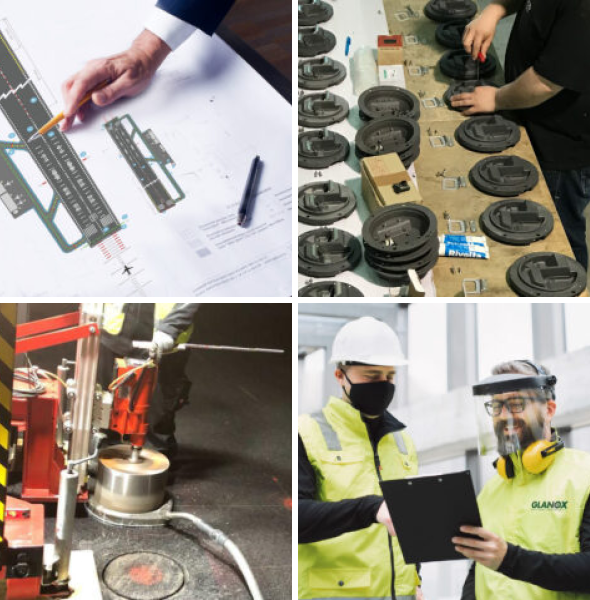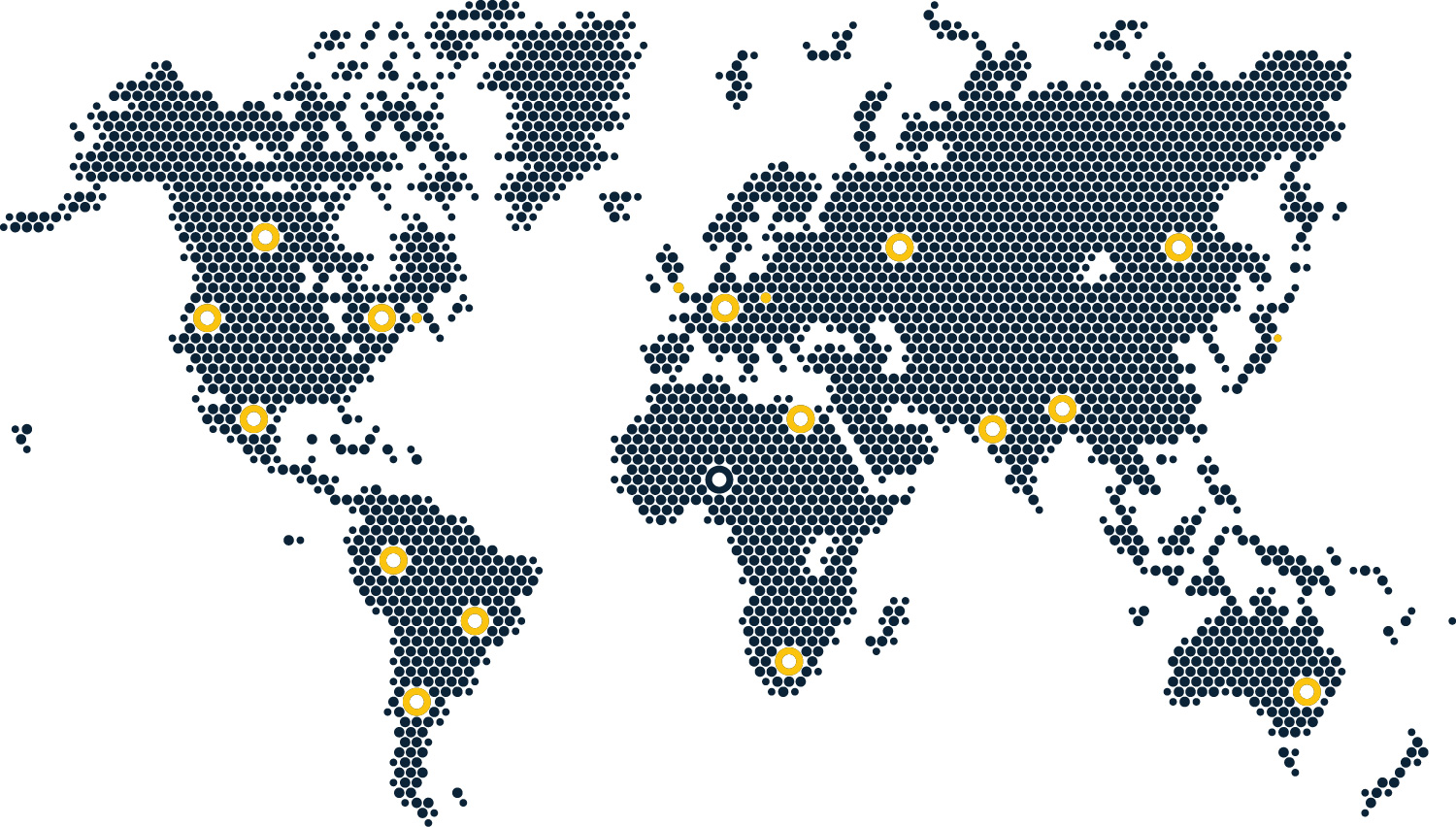 GLANOX Airport Solutions has been a partner of airports for many years when it comes to refurbishment concepts for lighting systems.
We support partners in the maintenance of lighting systems. Our goal is to maintain the performance of technical lighting systems.
We offer our partners comprehensive services for the operation and management of slopes and technical facilities.
Our portfolio is complemented by product-related services such as assembly and maintenance.
We take over all aspects of your core business, which relieves you. Benefit from the bundled know-how of a service specialist with a high level of industry expertise.
Due to our many years of experience in airport lighting, we have succeeded in restoring fires to almost new condition with our refurbishment concept. As the light measurements on the underfloor high-performance lights over the last 5 years have shown, we achieve the values of a new light from the respective manufacturer. In particular, the prismatic grinding we have developed plays a decisive role here.
We will be happy to develop customised solutions for your problem.
Contact Us!
Contact us and learn more about our range of products and services.