MEETING YOUR NEEDS AS YOU EVOLVE
With our global experience in high-profile AGL lighting projects, ATG Airports can help you overcome complex challenges and achieve programme objectives.
To give you peace of mind at all times, we offer a fully managed turnkey service. Our clients are able to optimise projects and costs by allowing us to work with them to deliver design, product manufacturing, implementation and maintenance services.
We are one of the few organisations in the world to offer a true end-to-end solution managed by a single stable contractor. This covers the entire programme and beyond, responsive aftercare is just a phone call away. We are headquartered in Warrington, UK, and have a global structure and staff to support clients around the world.
Our staff are directly employed, which provides more stability. We work as an extension of your team and can draw on our experience with complex projects around the world. This means you can be confident that we are fully compliant with ICAO standards, FAA Advisory Circulars, BS3224 and the UK CAA and their global counterparts.
To keep you at the forefront of airport technology, we are committed to excellence and innovation.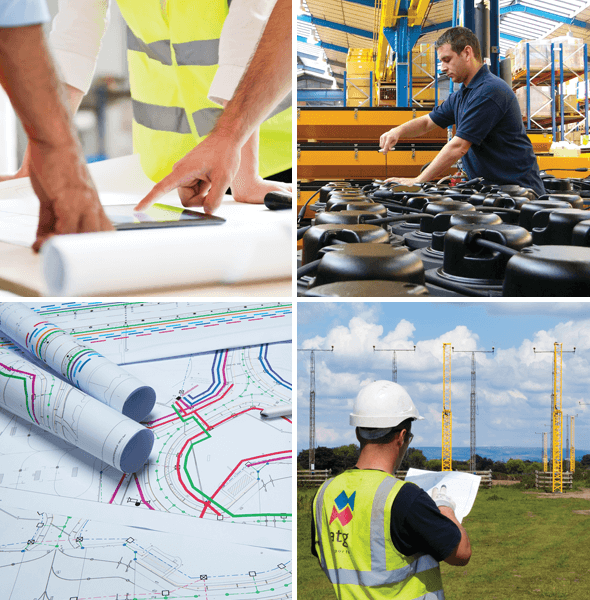 Contact Us!
Contact us and learn more about our range of products and services.