You can rely on our technicians to work safely and effectively on your premises. We fit seamlessly into your processes and every single member of our team follows strict health and safety regulations and quality assurance procedures.
Our team has all the necessary industry-specific knowledge and utilises years of experience in all aspects of installation on both civilian and military installations. You always know what you have to do because we deliver on time, on budget.
Any disruption is limited and minimised through our forward planning and off-site testing prior to system commissioning.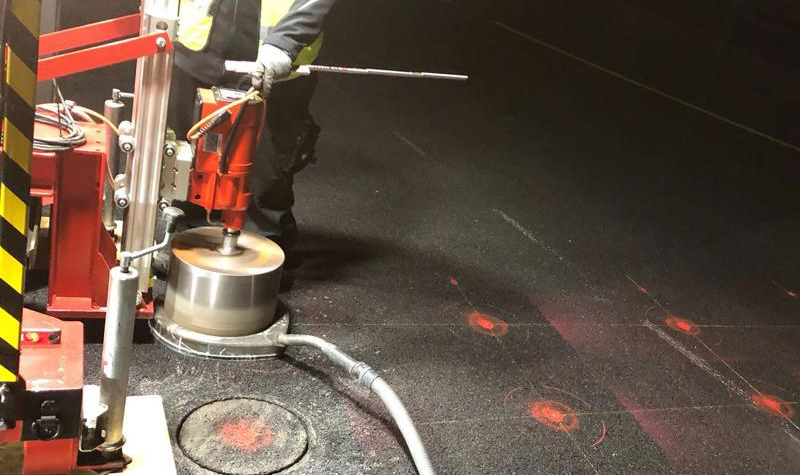 Contact Us!
Contact us and learn more about our range of products and services.