We work with DHL for our extensive shipping options, both for shipping to Germany and worldwide. Our service is fully traceable and FORS certified, giving us the ability to serve major airports around the world.
Our advanced solutions allow for timed deliveries that are perfect for arranging site access for delivery and installation. We also offer customised solutions where each delivery is tailored to our customers' exact needs.
We are able to deliver complete solutions directly to the respective location, ensures GLANOX Airport Solutions completely uncomplicated processing from a single source.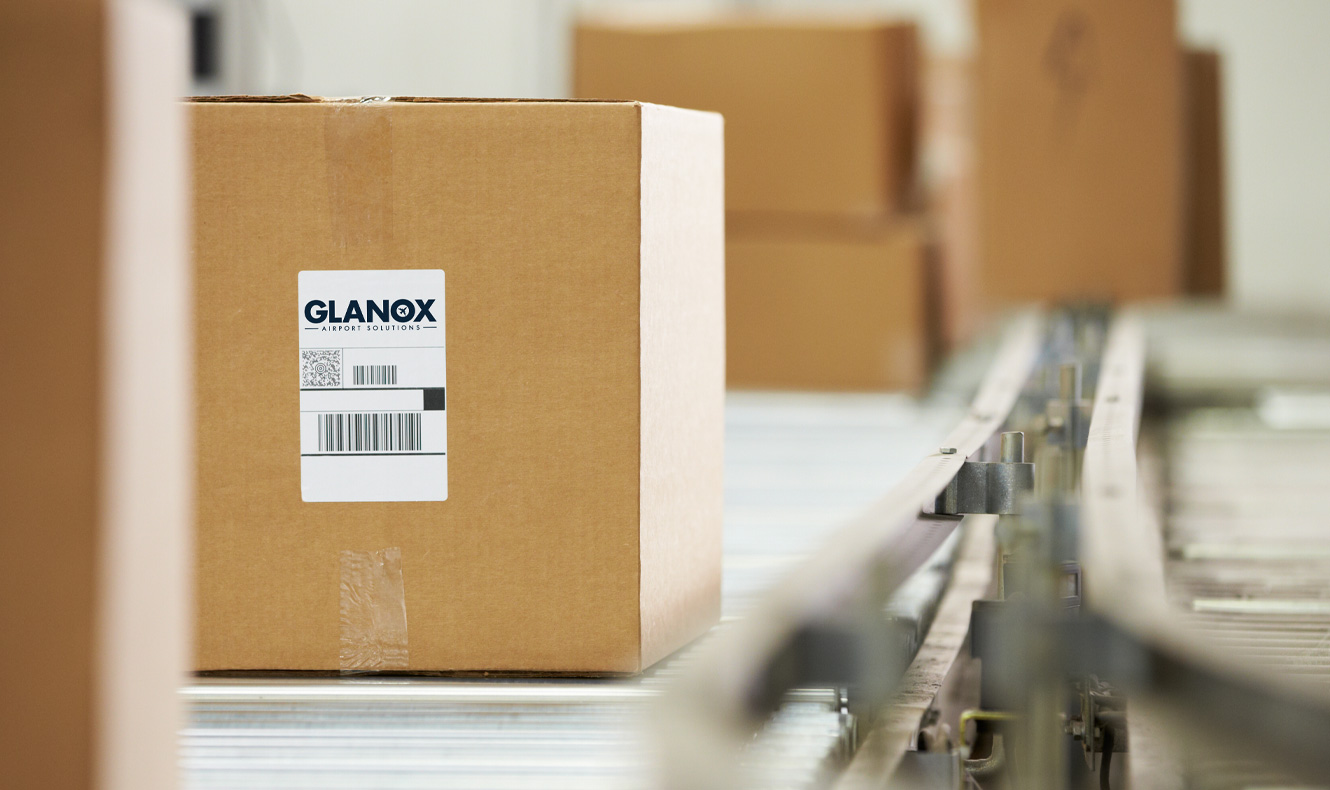 Contact Us!
Contact us and learn more about our range of products and services.