At GLANOX, we work with the best manufacturers and suppliers around the world to develop customised solutions that meet our customers' specific requirements.
With decades of experience in the industry, our aviation lighting experts have the technical knowledge to adapt and modify equipment to create a solution that best meets all requirements.
Our technical staff will advise you on the best products, equipment and implementation methods to meet your specifications.
You won't miss a single detail as we plan your project from access, maintenance, critical control and breakpoints to quality plans, project communication, hazard analysis and risk assessment. We take into account all aspects that experience has taught us.
Combined with impeccable communication, coordination and site management, you can avoid costly mistakes and deliver projects as planned.
If you would like to find out more about our airport lighting services and products or request a quote, please contact a member of our team.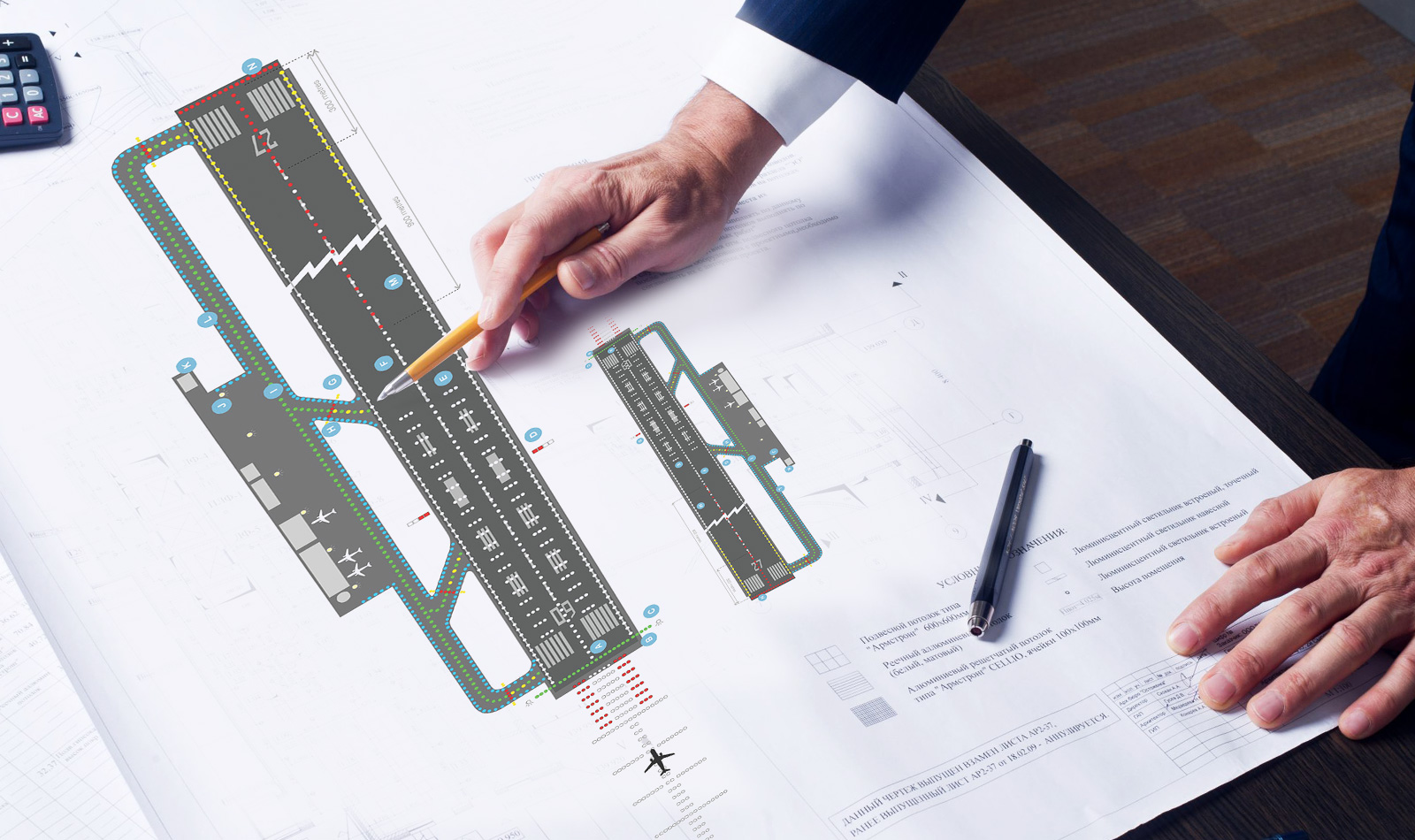 Contact Us!
Contact us and learn more about our range of products and services.