Together for success: How to become a partner!
With more than 20 years on the front lines of the aviation industry, GLANOX Airport Solutions has established itself as a leading supplier of airport ground lighting and aviation equipment. With a long and distinguished list of customers including airports, contractors and retailers, we are the preferred choice for aviation facilities in Germany as well as around the world.
We are always looking for new partners to expand our global network and add to our supply chain. When you join us, you'll be working with an international company.
If you have what it takes to become one of our global partners, please get in touch with us using the contact form below. Please fill in all relevant fields and we will endeavour to get back to you as soon as possible.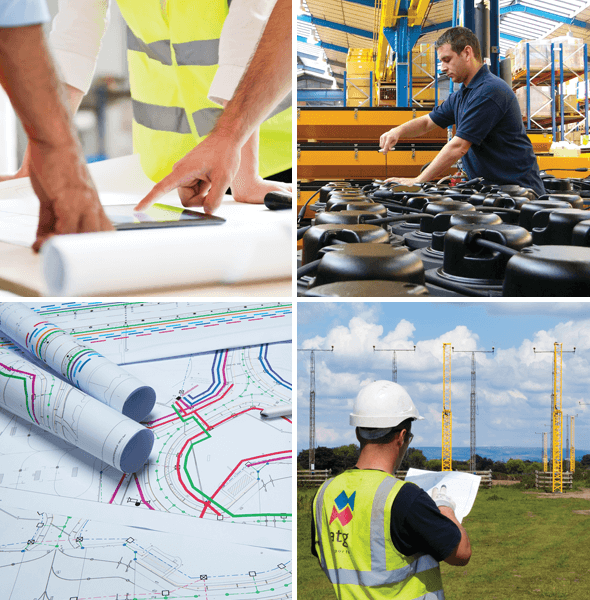 Contact Us!
Contact us and learn more about our range of products and services.