If you decide to work with GLANOX you will have access to leading airport lighting technicians and professionals, all with decades of experience in the industry.
Our airfield maintenance experts are always on hand to provide advice and first-class support.
With our 24/7 help and support service, we ensure that each of our customers receives everything they need to keep their private, commercial or military airfield fully operational.
If you would like to learn more about our airport lighting maintenance services or request a quote, please contact our team.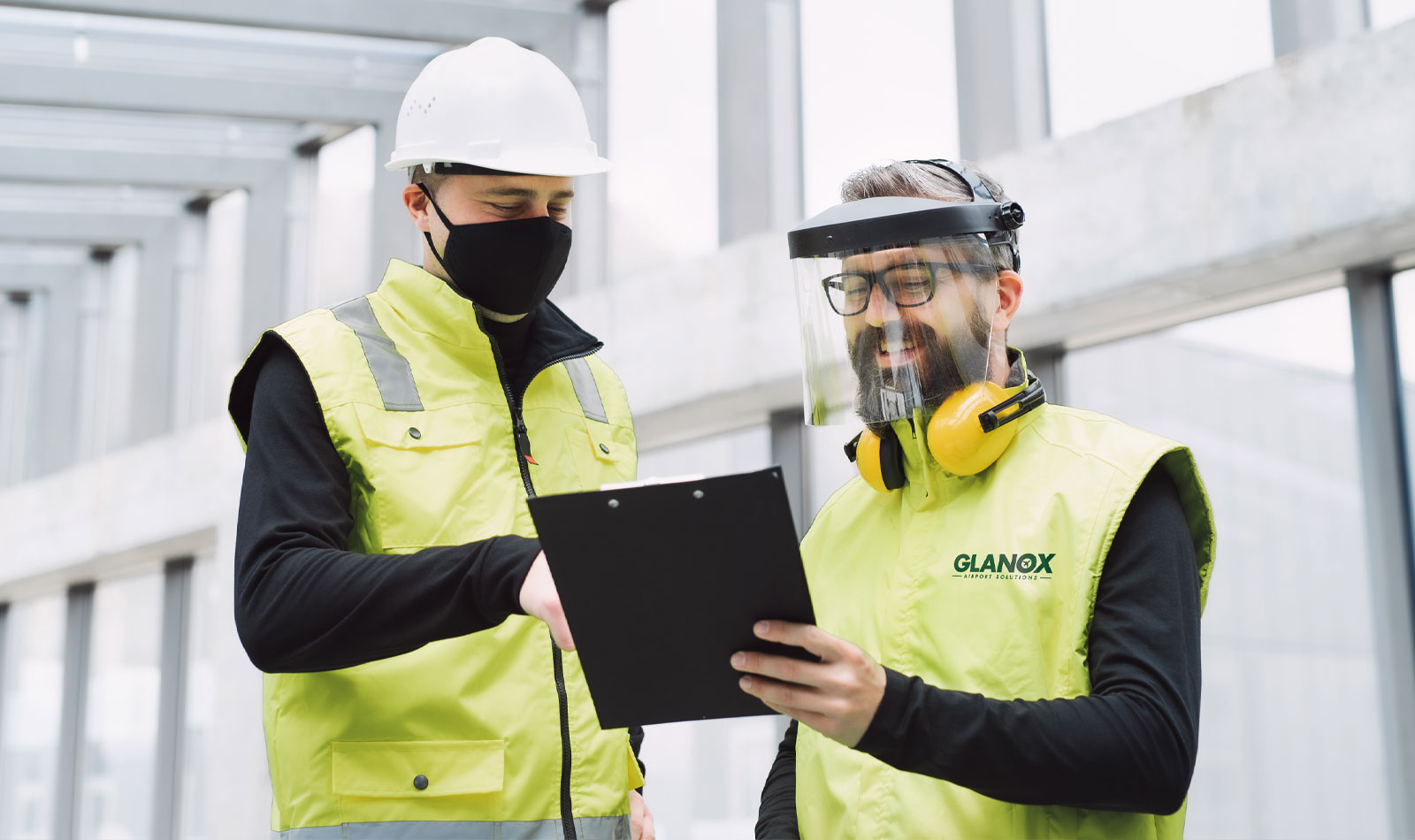 Contact Us!
Contact us and learn more about our range of products and services.